BEAUTIFUL FRESH FLOWERS and HUGE CHOICE OF GIFTS IN Genichesk
Kherson Region
A big choice of house plants at our Genichesk flower shop
If there are a warm feelings between people, they always dream to keep something that would remind about a dear person. So, if you would like to send something to you friend, Mom, Dad or, say, Aunt, that would give a joy and pleasure for a long time, send one of our House Plants arrangements. Florists of our Genichesk flower shop will make a beautiful and impressive arrangement. So, a great enjoyment of the receiver is guaranteed.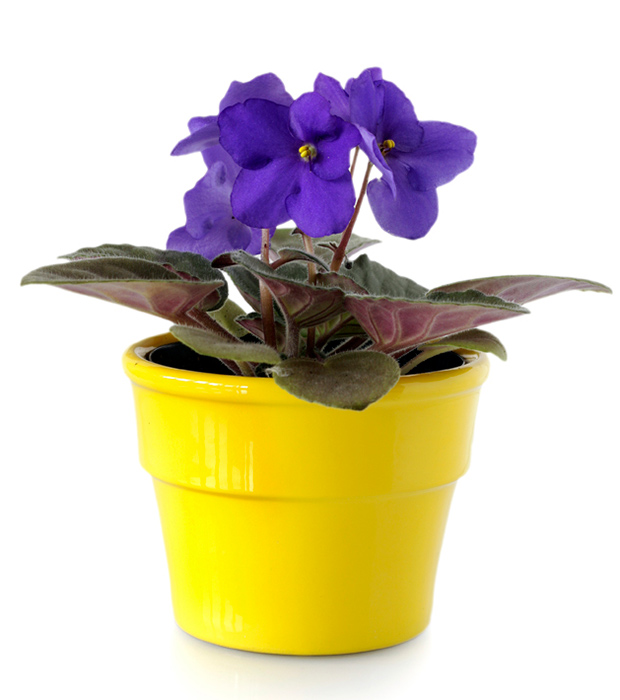 Take a look at the choice of Violets of a different sorts and colors. Violets collection is a hobby for many women, as well as many men. Order such a lovely arranged basket of Violets plants. Violets are the easy-care house plants, they blossom for a long months, giving a great enjoyment to every one! Please, let us know if you have any special suggestions regarding the color or a sort of Violets that you would like us to deliver. We are always open for any specific requests and will gladly fill them if there is a smallest chance to do it at our side.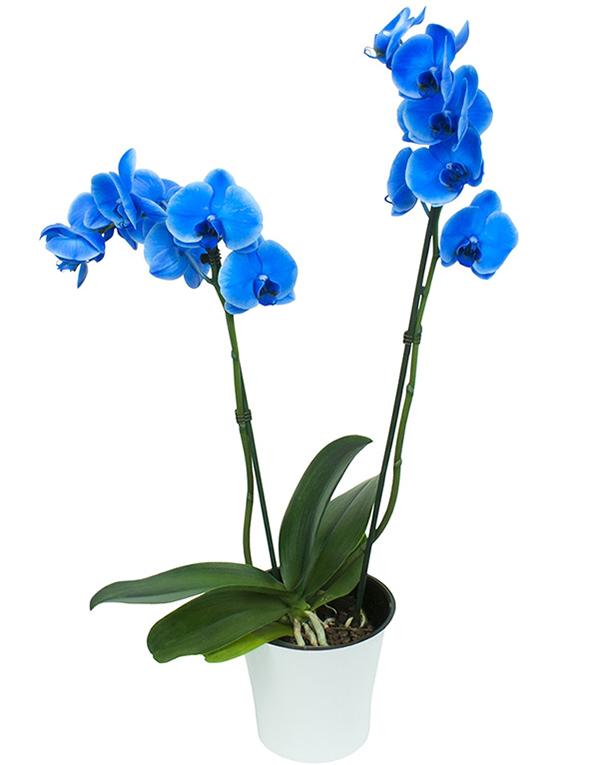 There is one more really popular indoor-plant here in Ukraine - Phalaenopsis Orchid. There are pink, white, violet, yellow blossoming Phalaenopsis Orchids available at our flower shop during the year. Among the incredible, amazing orchids of a different colors there is one that definitely makes a real furor for absolutely all receivers! It's a incredible Blue plant Orchid. It should be admitted, that a blue orchids actually do not exist. We import such orchids from Europe (Holland) and European florists make them by using a specific floristic paint. They watered the roots of a white orchids by that paint. A plant "drink" it and flowers become amazingly blue, tremendous color! Unfortunately later, when plants are watering by a regular water, new flowers gradually become white again.
When ordering this plant, please, remember, that a Blue Orchid can be not available at some periods at our Genichesk flower shop. As it was told above, it is importing from Europe into Ukraine and your order can fall into a days between two supplies. If it happens, we'll inform you immediately and offer a few options of solution.
Add a small gift to your bouquet for delivery in Genichesk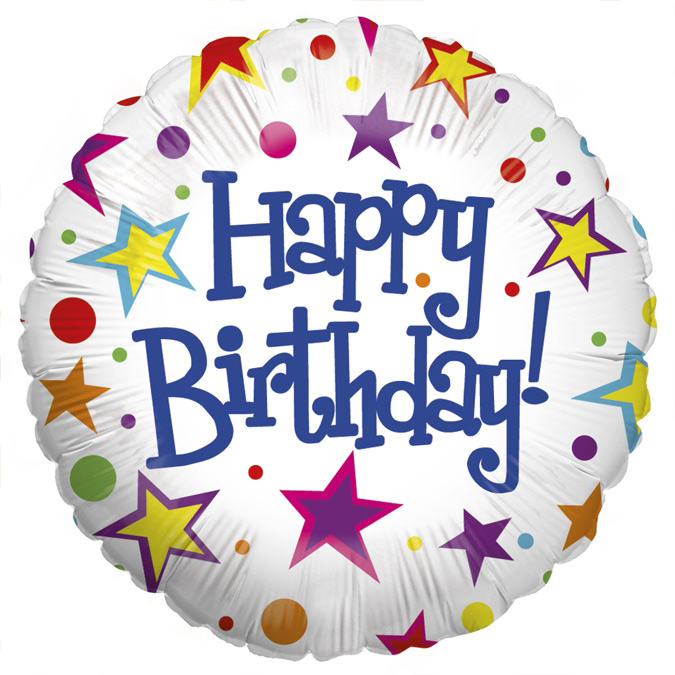 It would be a good idea to add a gift to a bouquet of flowers. If you send a birthday gift to some one in Genichesk, then the bunch of multi-colored balloons would be just right thing to send! They are inexpensive, but lightens the spirit perfectly, places a smile into a face of each receiver!
A bottle of good Ukraine or Italian Martini champagne also makes a feeling of a bright and merry holiday, a gift basket of delicacies could be sent for a birthday party or for any holiday. Such baskets of delicacies and fruit baskets are most popular for sending as a gifts for Christmas, New Years and the Orthodox Easter.
The choice of sweets sets is really the best at our store. Take a look!
By the way, we are not just a courier food delivery from a supermarket, but we deliver gifts. Gifts! So, every thing that is ordered for delivery are decorating with a great taste, like a real gift. Professional designers of our flower salon use fresh flowers, nice satin ribbons, ornamental foliage for decoration all gift baskets, gifts sets of sweets, cosmetics Genichesk actually of any gift that is sending alone with flowers.
We should remind our customers however, that we are still a Genichesk local flower shop and we mostly sell fresh flowers, bouquets, house plants. All other items for delivery we should buy at a local supermarkets or shops. It means a few things:
we need time to find the ordered gift as sometimes we have to visit a few shop looking for it;
we could buy only things, that are available at the Genichesk shops at that moment, i.e. the bought item may differ of the one that you see at the home page;
we could send items that are not available in Genichesk shops from other cities, but we need 2 working days at least for doing it. So, it's always reasonable to place orders 2-3 days in advance.
Marin, Croatia

Thank you very much for great and professional service,for sure i will use your services again.

alain

service magnifique jusqu au choix de la carte. attentif tant a l acheteur qu au destinataire. Je n ai jamais rencontré un...

Ольга

Чудова робота! Дуже задоволена. Щиро дякую!